Virtual Data Room providers in 2022
The Box Virtual Data Room Provider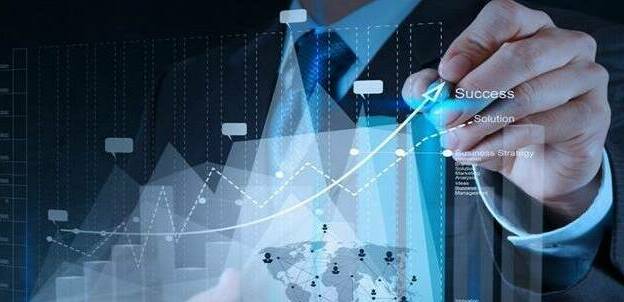 The Box data room is software for managing and storing your content online. The key feature that Box provides is the ability to share files with other users. As a modern solution for modern people, Box data room integrates with various popular software products. As of 2021, it has a per-feature pricing structure.
The Box data room is compliant with:
General data protection regulation (GDPR)
GxP
The Financial Industry Regulatory Authority (FINRA)
And it's certificated with:
FIPS 140-2 (This Federal Information Processing Standard)
SSO (Single sign-on)
ISO 27001
SOC2 (Security Operation Center)
The Box data room also provides AES 256-bit encryption and two-factor authentication for high-level security for your sensitive data.
The interface is available in multiple languages to provide a comfortable user experience for international clients. Now, the Box ShareFile data room is available in Dutch, Japanese, English, French, Swedish, Spanish, Italian, and German.
Features
The Box data room provides both security-based and non-security-based features:
Collaborations
Backups
Audit trail
Compliance tracking
Remote access and control
Text management tools
Encryption
Messages
Reporting and analytics
Task management
Document editing
API
Document converting
Customization of logo
Best for
Box virtual data room is a great solution for human resources, finance, marketing, engineering, and legal services.
Besides, the Box VDR is widely used by nonprofit, government, and private organizations. It is a good solution for small, medium, and large businesses. It's widely used for due diligence, M&A, and corporate restructuring.
Pros and cons of the BOX VDR
Just like many other software solutions on the market, Box data room has its strengths and weaknesses. Based on user reviews, we've identified the following.
Advantages:
training and webinars
access to the knowledge base
mobile versions for Android and iOS
desktop version for Windows and Mac
24/7 support
14-day free trial
low price
possibility for branding
integration with Security Information and Event Management (SIEM) tools
multilingual interface
watermarking tools
Disadvantages:
no Linux version
not capable of monitoring all document viewers
file size limitation — between 250 MB & 5 GB depending on account subscription