Virtual Data Room providers in 2022
Citrix Virtual Data Room Provider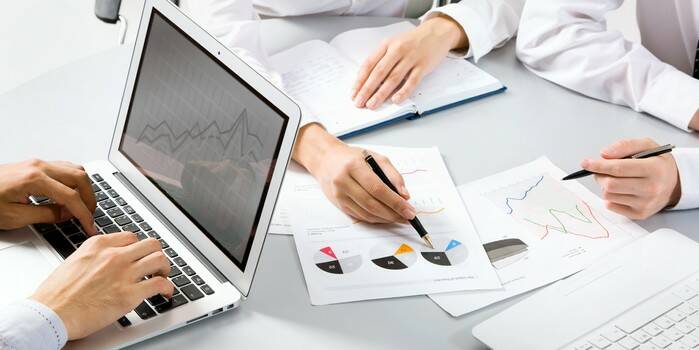 Citrix ShareFile is a file sharing, data storage, and content collaboration solution for businesses of all industries. ShareFile was established in 2005 and became a part of the Citrix system in 2011. A Citrix VDR has a flat-rate per page rate. ShareFile was listed in Inc. magazine as one of the 500 Fastest-Growing Private Companies in 2010 and 2011.
Features
A Citrix virtual data room has tools to provide a secure and highly flexible content managing experience:
Tools for content collaboration
Integration with other products
Workflows
Access control and permission
Data storage management
Secure fenced file viewing
Audit and click trails
E-signature
Customized watermarking
In-text search
Email notifications
2-factor authentication
256-bit SSL/TLS encryption
Citrix VDR complies with:
Health Insurance Portability and Accountability Act (HIPAA)
The Statement on Standards for Attestation Engagements no. 16 (SSAE 16)
An international standard on secure information managing ISO/IEC 270001:2013
General Data Protection Regulation (GDPR)
ShareFile's virtual data rooms keep all features updated according to changes in international security standards.
What does Citrix ShareFile do best?
Citrix ShareFile is designed for companies in all industries. It is widely used by private, governmental, and non-profit organizations. ShareFile is popular among healthcare, biotech, education, finance, and real estate companies.
The best usage practice involves running small projects without a large number of documents. It's also well-suited for due diligence and capital management. Citrix ShareFile is a perfect solution for small and medium-sized companies.
Pros and cons of Citrix ShareFile
Citrix ShareFile reviews identify the following advantages and disadvantages of the platform:
Advantages
24/7 support via email, phone, and chat
training: personal, online, webinars, database with documents
desktop versions for Mac and Windows
has a mobile version for Android, iOS, Windows, and Blackberry
web-based
14-day free trial
integration with free products such as Google Drive, Dropbox, Office 365, Amazon Web Services, and Sharepoint, which is a good solution for small businesses with a limited budget
easy to use
multiple data centers in different protected areas
Disadvantages
no desktop version for Linux
not well-suited for large companies with large amounts of data
no online support
English-only interface