Virtual Data Room providers in 2022
Merrill Datasite Virtual Data Room Provider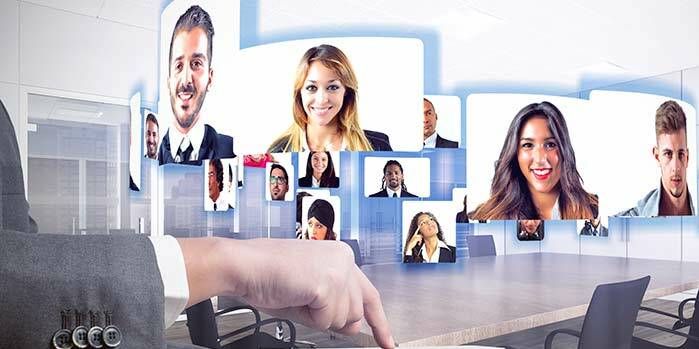 Merrill Datasite is the leading M&A data room provider with several decades of professional involvement. Datasite ensures fast and secure access to confidential due diligence data, elevating the deal-making experience across all industries.
Merrill dataroom offers resourceful solutions for every stage of the mergers and acquisitions cycle and helps decision-drivers from every division to collaborate effectively. Merrill Datasite earned its position among the top M&A VDR providers with its global presence, state-of-the-art data management technologies, and proactive support team.
Merrill Datasite's top 5 features
Merrill dataroom elevates M&A due diligence with a set of advanced features.
Data uploading. Merrill dataroom facilitates simple and fast data uploading, including an option to email files into the platform. The users can benefit from bulk uploads, automatic arrangement, and zip file storage.

Permission management. User rights can be assigned individually or by-group, with several tiers of access privileges.

AI editing. Merrill Datasite users can amend text files inside the platform with the help of a built-in artificial intelligence editing tool.

User analytics. Detailed activity tracking and dashboard-view visualization allow Merrill dataroom administrators to streamline the deal, spot lack of engagement, and make informed decisions.

High-standard security. Merrill Datasite protects user data by employing industry-leading safety protocols, as confirmed by their ISO 27001 certification, SSAE 16 SOC 2 and GDPR compliances, and EU-US Privacy Shield.

What does Merrill Datasite do best?
Merrill dataroom offers the most value to large companies and enterprises involved in high-profile mergers and acquisitions. Datasite's most prominent clients operate in financial and legal fields.
Pros and cons of Merrill's dataroom
Merrill Datasite user reviews identify the following advantages and disadvantages of the virtual data room.
Pros:
Decades of expertise in M&A due diligence
Useful tools and features for each stage of the M&A cycle
24/7 multilingual support with short response times
Single sign-on for multiple projects at once
Convenient deployment, including iOS and Android apps
Cons:
Outdated interface
Lack of solutions for small and medium-scale M&A
Higher pricing than most competitors