Virtual Data Room providers in 2022
DealRoom Virtual Data Room Provider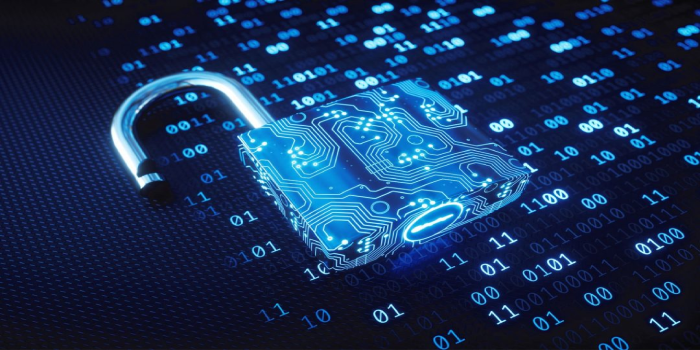 The DealRoom virtual data room was essentially created in 2012 to overhaul inefficient business deals, M&As, and project management. It's easy to use, comes with robust customer support, offers a free trial, provides a secure platform for deals, and gets rid of hitches with M&As.
Seamless integration with other project management tools is what makes DealRoom VDR stand apart from the competition. It also offers AI integration and edge-cutting analytics feature that makes business deals even more effective.
Features of the DealRoom virtual data room
Providing awesome features such as maximum security, seamless usage, faster analytics, and its pricing structure makes the DealRoom VDR exceptional. See an overview of its features below.
Top-notch security
DealRoom comes with top-notch security features like multi-factor authentication, data encryption, and customizable permissions to ensure the security of sensitive data in the room.
Seamless integration
The DealRoom VDR can seamlessly integrate project management tools and other software like spreadsheet packages that relegate traditional methods and make due diligence easier. It also enhances the general process of M&As and accelerates other business deals. With a built-in spreadsheet, you don't have to leave the room to view files.
Easy-to-use interface
You can set up everything easily and start implementing DealRoom's features right away without any hassles. You can comply with due diligence requests by clicking and dragging, modify user permissions anytime, upload documents easily, and navigate the software easily.
Valuable analytics tool
With the DealRoom virtual data room, you can gain valuable insights on the buyer's perspective, document activity, and tendencies using sound analytic tools.
Free trial
Take advantage of the 14-day free trial to try out the DealRoom VDR to see how it suits your needs.
What does the DealRoom VDR do best?
DealRoom helps small, medium, and large corporations enhance their deal processes, facilitate due diligence, go about M&As easily, and close deals quicker, easier, and more securely.
See an overview of DealRoom's pros and cons below.
Pros
Free trial available
Easy to use, intuitive, and user-friendly interface
Live chat and superb customer support
Guaranteed security of information in the data room
Seamless integration and flexibility
Better screen presence
Cons
Drag-n-drop features for uploading are not intuitive
Importing whole folders into the data room can be difficult
No "remember me" feature for passwords due to tight security features