Virtual Data Room providers in 2022
Donnelley Virtual Data Room Provider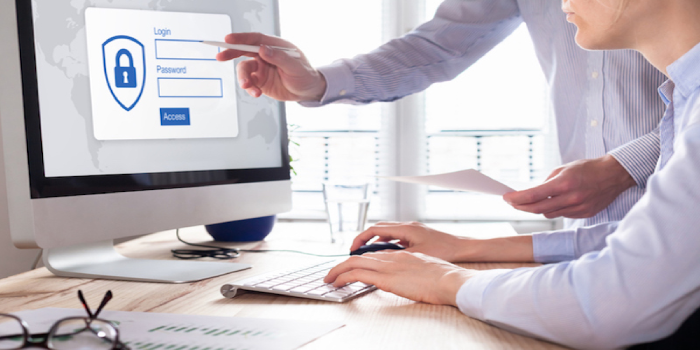 Donnelley is one of the foremost providers of virtual data rooms for top global clients like Microsoft and its counterparts. Also known as RR Donnelley Venue, it's an award-winning VDR that promises to assist clients to accelerate deals seamlessly — even simultaneous deals.
One of Donnelley's virtual data room major highlights is the use of Artificial Intelligence (AI) and machine learning to fast track deal closings.
Donnelley Venue is easy to use, comes with optimal security, and has been endorsed by Silicon Valley startups, Fortune 1000 companies, and other renowned organizations worldwide.
Features of Venue, the RR Donnelley virtual data room
The RR Donnelley VDR comes packed with features that make it highly sought by elite corporations around the world, including the following:
Seamless setup
The RR Donnelley data room setup only takes a couple of minutes. By getting up and running quickly, you can focus on the matters concerning the main deal.
Optimal security
The Donnelley virtual data room offers a built-in redaction system in place to guarantee PII protection. There's a dynamic watermark feature, multi-factor authentication, and high-end encryption for optimal security available with the RR Donnelley VDR.
AI contract analytics
You can skip manual processes and save time with AI contract analytics that speed up due diligence and post-merger integration procedures. You can analyze more than 50 files per minute and find and extract important data points in a matter of seconds.
Analytics and feedback
Get accurate, intelligent, and valuable insights on buyers' body language and tendencies with the right analytics tool to help prevent bad deals.
What does Donnelley Venue do best?
The RR Donnelley data room best suits multinational corporations, fintech giants, Silicon Valley giants/startups, tech global industries, and other elite global sectors who want to accelerate deals, improve workflow efficiency, automate business processes, obtain real-time analytic insights, and scale up massively.
See a more detailed breakdown of its pros and cons below.
Pros
Available in 11 languages
24/7 access
High-end security features
AI-assisted contract analytics
Easy setup and intuitive user-interface
Cost transparency with instant file-level page count
Cons
No free trial
Slow organization of files
Not a very intuitive navigation system