Virtual Data Room providers in 2022
Firmex Virtual Data Room Provider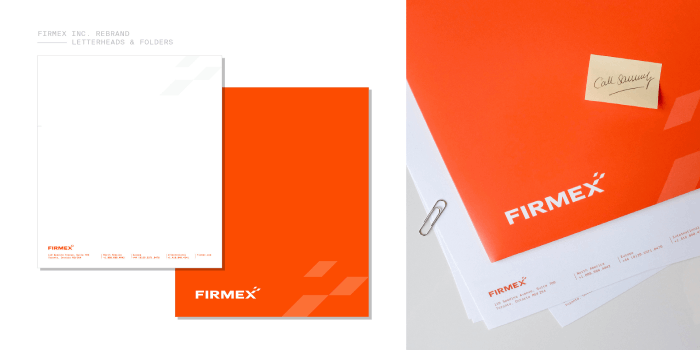 Firmex VDR is one of the most widely used virtual data rooms around the world. Each year, over 15,000 new virtual data rooms are created to serve its customers.
One of the distinguishing features of the Firmex data room is its award-winning customer service, making sure you are never on your own while dealing with technical issues with your virtual data room problems.
What's more, Firmex offers a unique Email-in feature that allows uploading confidential data to the data room via email when not at your desk or out of the office.
Features of Firmex
The main features of a Firmex data room are:

Advanced user management. You can easily give and revoke access to any files in the virtual data room.
Easy document uploading. You can easily upload 10GB of files on a desktop computer or a mobile device.
Advanced file search. You can use a search tool to identify characters, locating the necessary files in a matter of seconds.
Watermarking documents. Any downloaded file from within the virtual data room can be traced via a watermark.
Outstanding support. You can get personal guidance while setting up your virtual data room.
What does a Firmex VDR do best?
This virtual data room provider caters to those that are involved in big deals or that need to speed up due diligence. Thanks to their outstanding security compliances including, SOC 2, HIPAA, and GDPR standards, Firmex can provide security for the most sensitive data.
Setting up your data room with Firmex VDR is easy, their customer service team will lead you through the process. If by chance you should experience a problem using your virtual data room, they are always there to help.
The Firmex data room also gives its users the ability to upload large files. This can be especially useful when dealing with big mergers and many documents.
Firmex pros and сons
Like any virtual data room, the Firmex VDR also has its pros and cons.
Pros:
Great onboarding experience
A secure place to host all the important documents
Ease of use, user-friendly interface
Outstanding customer support
Intuitive Email-in feature
Cons:
Not intuitive — features can be difficult to locate
Working with the folder structure is cumbersome
Adding and revoking permission settings is difficult if you don't know where to search for the option
Conclusion
Firmex clients create over 15,000 new data rooms each year. Their constantly growing client base and outstanding customer service are reason enough to give this service a try. What's more, Firmex VDR provides their potential clients with a free trial to ensure that their virtual data rooms meet your needs and expectations.