Virtual Data Room providers in 2022
iDeals Virtual Data Room Provider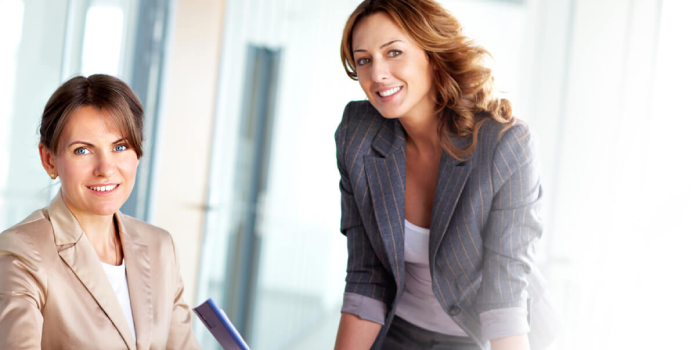 iDeals virtual data room is a VDR software trusted by companies worldwide. The data room only requires 15 minutes to set up.
It's very easy to navigate with no additional training required. Among numerous great features, iDeals allows you to see how much time users spent viewing certain documents — on a page-by-page basis.
Other great features include permissions, customizable dashboards and folders, and collaboration via the Q&A section, etc. There are two different pricing options available: a fixed structure and a subscription, so you can choose what's best for you.
iDeals features
IDeals offers a wide variety of features, which you can use for managing your projects, including document management, document security, user management, etc.
Document management. Use the drag and drop feature for easy uploads. You can also use bulk uploading or sync needed files from your local drive or cloud storage. There are indexing, watermarking, numbering features for better organization and security.

Document security. The document rights management features allow you to decide which files can be viewed, printed, or downloaded for a certain user. All documents are protected with watermarks, and the "fence view" feature helps to reduce the risk of camera-based attacks.

User management. There are a number of user management features, including role-assignment, setting access limits, and a variety of document permissions.

Audit trails. You can track all of the activity within the data room, which accelerates decision-making during important deals.
The Q&A section. With this feature, you can engage with your team members directly in the document. You can also prepare a list of common questions and answers by adding an FAQ section for users. All communication is saved, so you can maintain complete reports for legal purposes.

Customization features. You can easily customize the dashboard, onsite and online training sessions for invited users.

Customer support. Support is available 24/7/365 with an average of 15 minute response times to solve any problem you have with the data room quickly. You can also use the online help center, where you can find frequently asked questions and best practices on how to use the VDR.
What does iDeals VDR do best?
An iDeals data room has proven to be the best cloud-based solution for investment bankers, lawyers, and executive-level managers worldwide.
Due to a great variety of features, iDeals makes it easy to manage complex transactions. That's why professionals from industries such as real estate, law, and banking choose this provider.
Pros and cons of the iDeals data room
Pros
Ease of use. The whole team can use iDeals quickly and easily. It's quickly deployed but also can be utilized and modified effectively for the changing needs.
Ease of navigation. Simple, intuitive interface. Professionals can readily use the data room both on the system administrator and investor side.
Quality 24/7 customer support that acts quickly when it's needed.
Intuitive user interface. When sharing access with external parties, you rarely need to answer questions about how to use the software.
Reasonable and flexible billing plans. iDeals VDR adapts to every budget, offering both fixed and subscription-based pricing plans.
Cons
Difficulty of setting up new projects, as you cannot copy and paste files from different projects
A dashboard where one could freeze the data room access is in a pay-as-you-go subscription.
Some of the reporting features are not as easy to use as other aspects of the software.