Virtual Data Room providers in 2022
Intralinks Virtual Data Room Provider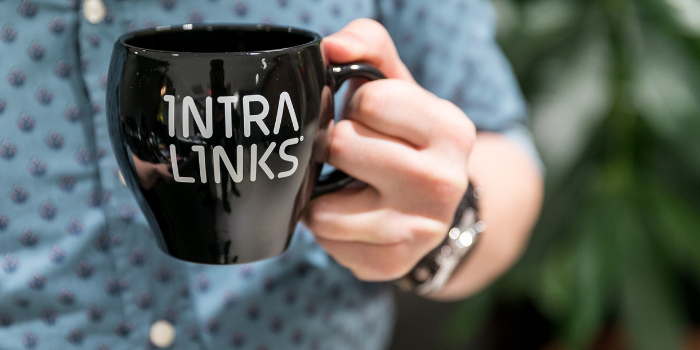 Intralinks virtual data room, also known as VDRPro, is an advanced VDR solution. Equipped with preconfigured workflows and real-time insights, it is a worthwhile competitor in the virtual data room market.
The most unique feature of the Intralinks data room is their Zoom integration into the online file repository. What also makes Intralinks worthy of choice is smooth Q&A functionality and user management.
Intralinks features
Apart from common features offered by most virtual data room providers, the Intralinks data room excels at:

Streamlined user invitation: an easy framework to invite new users to benefit from the virtual data room
Advanced deal preparation: a whole system to help you prepare yourself for the upcoming deal
Artificial Intelligence (AI) support: by using the latest AI technologies, Intralinks can support you with automated organization and suggested structures.
Viewing as other users: you can see documents the way other users do — see your files from their perspective.
Video support with Zoom integration: being able to call a Zoom meeting from within the virtual data room is a handy feature for anyone running a business.
What does the Intralinks data room do best?
Intralinks' smart and innovative approach to virtual data rooms should appeal to anyone that wants access to the newest technologies. Intralinks' data room, VDRPro, provides its users with nearly everything they could ask for in a virtual data room.
Through AI technology and integration with a variety of user-optimized templates, the Intralinks virtual data room is best for businesses that want to expedite due diligence processes and deals using the newest technological solutions.
This service can max out your company's productivity and provide you with the needed usage and access data regarding your files. That way, you will be able to pinpoint areas users focus on most to help you move forward.
Pros and cons of the Intralinks VDR
VDRPro has many benefits, but it also has its downsides. Let's explore the pros and cons of this virtual data room provider.
Pros
Ease of navigation, Q&A, and user management
Smooth and quick uploading of files
Quick download speeds
Cons
High costs compared to competitors
Periodic logout while refreshing the page
Occasional problems with Support Desk — as evidenced in the user reviews
Conclusions
Intralinks VDRPro is a solution that appeals to everyone interested in new technologies. The virtual data rooms they provide are equipped with AI and integrated with applications like Zoom.
Intralinks data room also offers a free trial, so if you think that this might be the virtual data room for you, we recommend checking it out for yourself.